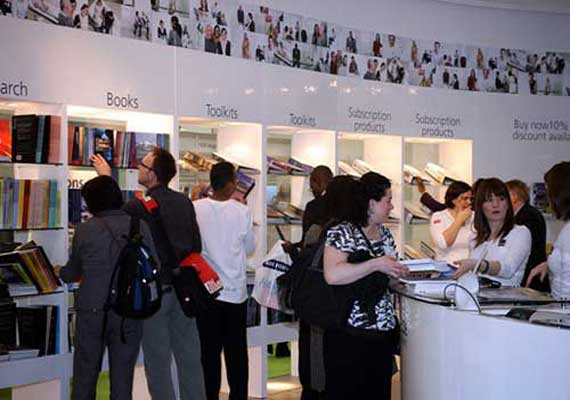 Awesome Austin Art Affair
On July 28th , the intersection at Fulton and Mayfield streets in Austin will be the hub for creativity and peace. It will combine opportunities for artists to engage more deeply with the community while allowing participants to express their creativity. The peace garden, peace circle dances and meditation will provide participants with exercises and skills to improve mental health.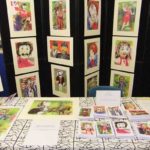 The pace of requests for information from supporters and artists has accelerated dramatically. We haven't reached capacity yet. We encourage you to get in touch with us to secure your space.