Event Description
Interested in building you skills?
Want to practice speaking truth to power
Learn Hip Hop, Rap, Poetry and Storytelling!
Develop your skills as a writer, poet, thinker and truth teller!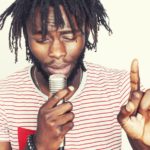 When: April 6, 13, 27  from 10:00 AM – 1:00 PM with a group performance on May 3, 2019 at 7:00 PM
Where:  Third Unitarian Church  located at 301 N. Mayfield, Chicago IL, 60644
Free workshops and Free light breakfast and lunch!
Don't be square Be There!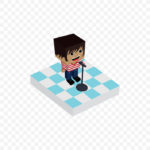 Organizers
Redevelopment Management Resources and The Central Austin Neighborhood Association
5927 W Washington Blvd
3129524983
sreid@chicaac.org
About the Organizers
Chicago Austin Arts Council supports Artists and Lovers of Art!
We provide a one stop shop for all things 'Art' in the Austin community and the West Side of Chicago. Our database of artists and events aim to support the artistic community by providing a supportive environment for opportunities to sell and buy art. We encourage community participation in the visual, and performance art by maintaining a list of events. 
How to Register?
How to Register
Click on the below link to register by clicking below. 
or by calling 312-952-4983
Contact Information
sreid@chicaac.org
Visited 2747 times, 2 Visits today